NFL analysts: Who are the next great ones on network TV? Media lists names and what it will take
Drew Brees, Greg Olsen, Philip Rivers, Aqib Talib, Jonathan Vilma and Jason Witten are NFL players who are either still active or have retired. Olsen, Talib, Vilma and Witten already have broadcasting reps on their resumes. Brees and Rivers will likely embark once they put away their cleats.
We asked our panelists:
What advice would you give these players?
Are there other current players who you think would make good broadcasters after their playing careers and why?
Kenny Albert, Fox, NBC and MSG Network
The best  advice: Work just as hard and as thoroughly as you did when you played. The great analysts spend the entire week leading up to a game studying both teams by watching film, reading multiple articles written about the opponents, speaking with players and coaches, pouring over statistics and the like.
Greg Olsen: Despite not taking part in our production meetings with the teams due to his status as an active Carolina player, he did an outstanding job when we called a game in 2019 during his bye week. Greg studied thoroughly and brought energy and enthusiasm into the booth. He also had the foresight to "first guess" prior to several plays.
Having sat through numerous production meetings with Drew Brees, it is easy to recognize his great passion for the game and how methodically he studies for each and every opponent.
His coach Sean Payton said Drew showed up at the Saints facility on Sundays during bye weeks and simulated entire games during the exact three hour window when games would normally be played – doing so with his wife who retrieved the football for him after each play.
My broadcast partner Jonathan Vilma would purposely arrive at the practice facility during his years with the Saints at 4:55 am – in order to beat Brees by five minutes. It drove Brees crazy that a teammate appeared to have "out-worked" him.
Matt Ryan would make a terrific analyst. His insights and voice inflection remind me of Troy Aikman.
Both Peyton and Eli Manning would be outstanding. Peyton was a coach on the field during games and practices, had a photographic memory recalling plays of games throughout his career and he has a terrific sense of humor.
Eli always seemed quieter and more reserved than Peyton, but former teammates say he had a tremendous personality within the locker room (and a sense of humor like his brother). Eli's work ethic and preparation matched that of Peyton.
Russell Wilson has all of the same qualities as the Mannings. Wilson studies, watches film and starts compiling information on the plane ride home from the previous game, and distributes his report early each week.  Russell quizzes his Seahawks mates throughout the week to confirm that they actually read his very thorough homework. Wilson has all of the characteristics of a future TV star!
Richard Deitsch, The Athletic, Media Columnist 
First, my advice would be not to listen to my advice. What the hell do I know? But I can tell you that having interviewed many producers, directors and on-air talent over the years, here are things that will always serve you well:
Intense preparation: You can never do enough research and legwork for your assignment.
Enthusiasm and passion: If you love what you are doing, it will transfer to the audience.
Authenticity: Be you. Don't try to be the broadcaster someone else expects. Learn the mechanics of the business but keep what makes you unique.
Treat everyone around you professionally: The business is smaller than you think. People talk. If you are not an asshole, it will go a long way regarding people wanting to make you great.
I've always found it interesting that Mike Tomlin comes up on every NFL producer's list when I've asked for someone currently in the game who would make for an excellent broadcaster. I hope he opts to do it when his coaching career is done.
Matt Smith, Radio Voice, Los Angeles Chargers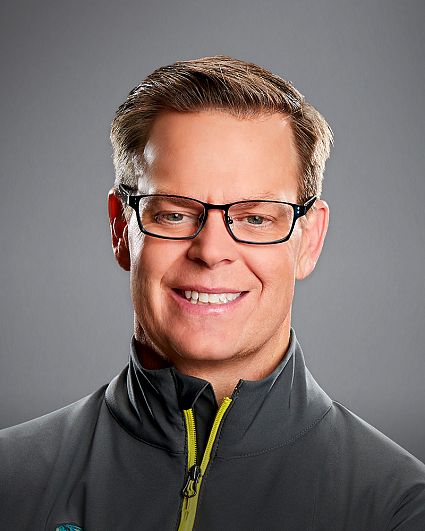 High Energy! You feel like a fool when you first start out, like you're manufacturing something that's not authentic. But when you watch your broadcasts, if you lack energy it comes across as being boring, and if you're bored, the audience is right there with you.
With the advent of NFL Gamepass, more and more viewers are watching game replays. They're watching the All 22 film (Coaches film of every play in the NFL), and have a thirst for the more complex aspects of the game. Don't go over the top with it, but I think that every now and then they'd love to hear some of those scouting terms and a next level break-down of a plays .
Aaron Rogers. He's often operating a step ahead of a lot of dudes on the field, and has the quick wit and big brain to keep it interesting. Larry Fitzgerald has been one of the smartest players in football his whole career. He always crushes it whenever he's doing media.
Dick Stockton, Fox Sports
My advice to new analysts:
– Be themselves. Don't try to emulate anyone.
– Constantly look ahead. Not to predict plays necessarily, but to advance possible strategy.
– Describing replays is part of the job. Everyone can do it, but explain the why and the how.
– Don't overtalk. You dilute what you say when you ramble and make speeches.
– Don't invent new ways of saying what has been said for years. Running downhill, going vertical, stuff like that is stupid.
– Be personable. Don't try to be funny. It's a thin line.
Jimmy Traina, Sports Illustrated, Media columnist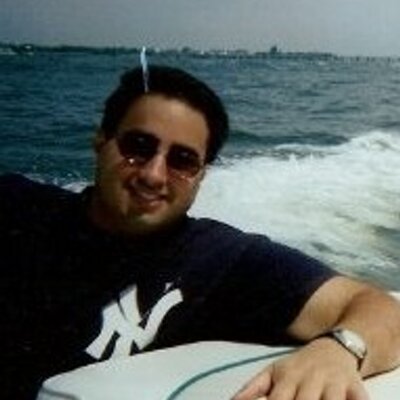 Try as much as you can to be different. There are many analysts out there who are indistinguishable from each other. Do whatever you can to be unique.
I would love to see Tom Brady become an analyst. I don't know if he'd be good at it, but it would be fascinating to hear the best quarterback of all time do games. I also think Richard Sherman would be good in the booth. He's not afraid to speak his mind and has the right personality to become a fun listen.
Tom Verducci, Sports Illustrated, Fox Sports, MLB Network
Two pieces of advice for players-turned-broadcasters:
Don't lose your work ethic.
The foundation of a great broadcaster is the same as a great player: hard work. Stay current in today's game, not live in the game you played.
TV is not radio. You don't need to fill every blank space of air. Let the game breathe.
When I think of what active players might make a good broadcaster, I think about players who can tell me things about the game beyond surface level – beyond what I see. Among such (baseball) players who come to mind are Mookie Betts, Anthony Rizzo, Marcus Semien, Francisco Lindor, Carlos Correa, Rick Porcello and Justin Verlander.
 Tracy Wolfson, CBS, NFL and NCAA Basketball reporter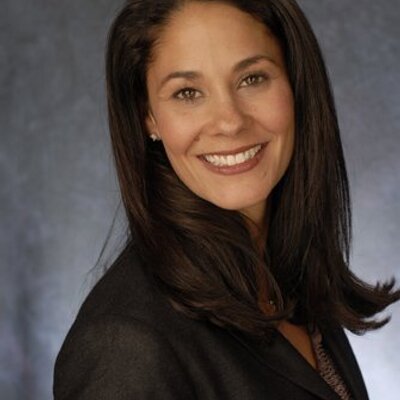 The advice I would give is twofold- show your personality and reference as much about your career and your experience throughout game situations whether it's through analysis, anecdotes or stories.
In addition to the group you mentioned,  Larry Fitzgerald comes to mind as it runs in the family. I think Ryan Fitzpatrick has the knowledge and years of experience, Tyrann Mathieu brings energy and is so well spoken and the McCourty (Jason and Devin) brothers as well. (Larry Fitzgerald Sr. was a noted writer, talk-show host, producer and commentator)